The first snowboarding award I ever won was for Best Wipeout during a 2010 competition at Boreal Resort in Lake Tahoe.
I won a brand new Pro Tec helmet as the prize and that would set the stage for my racing to the bottom ever since (thanks to gravity, not my snowboarding prowess).
I now regularly return to Tahoe to continue throwing myself down frosty slopes, proving that when you strap a human's feet to a wooden slab and leave the rest to gravity, all sorts of adventures and their accompanying bruises, ensue.
Fourth Year at Heavenly Resort in Tahoe, 2018!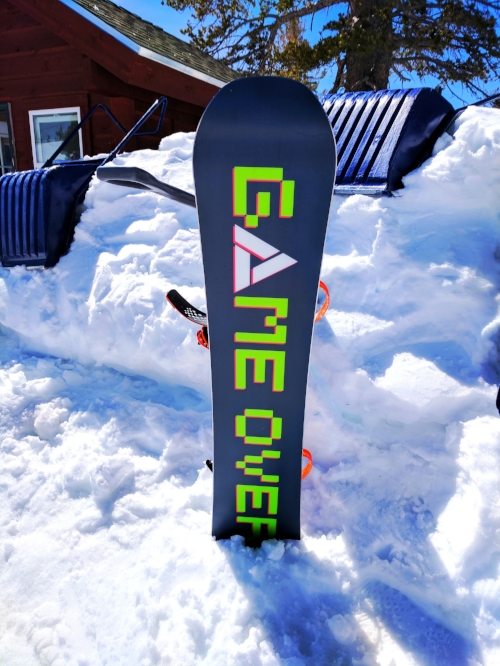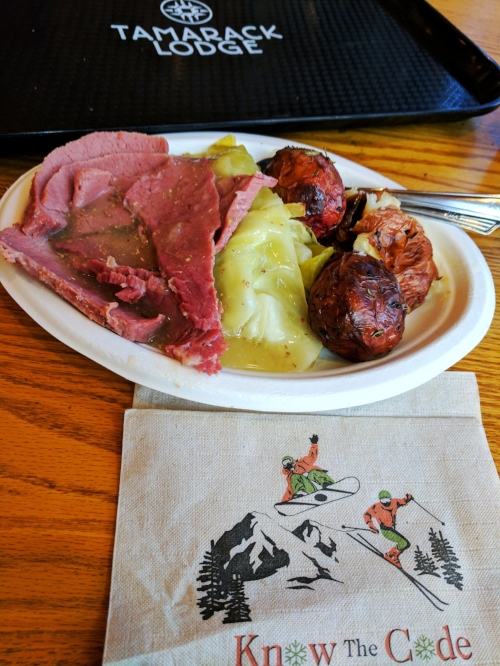 // Academy Snowboard Camp, Truckee, CA